Authentic Headcheese With Southern Flair
Serving Communities for Over 60 Years

Shop Products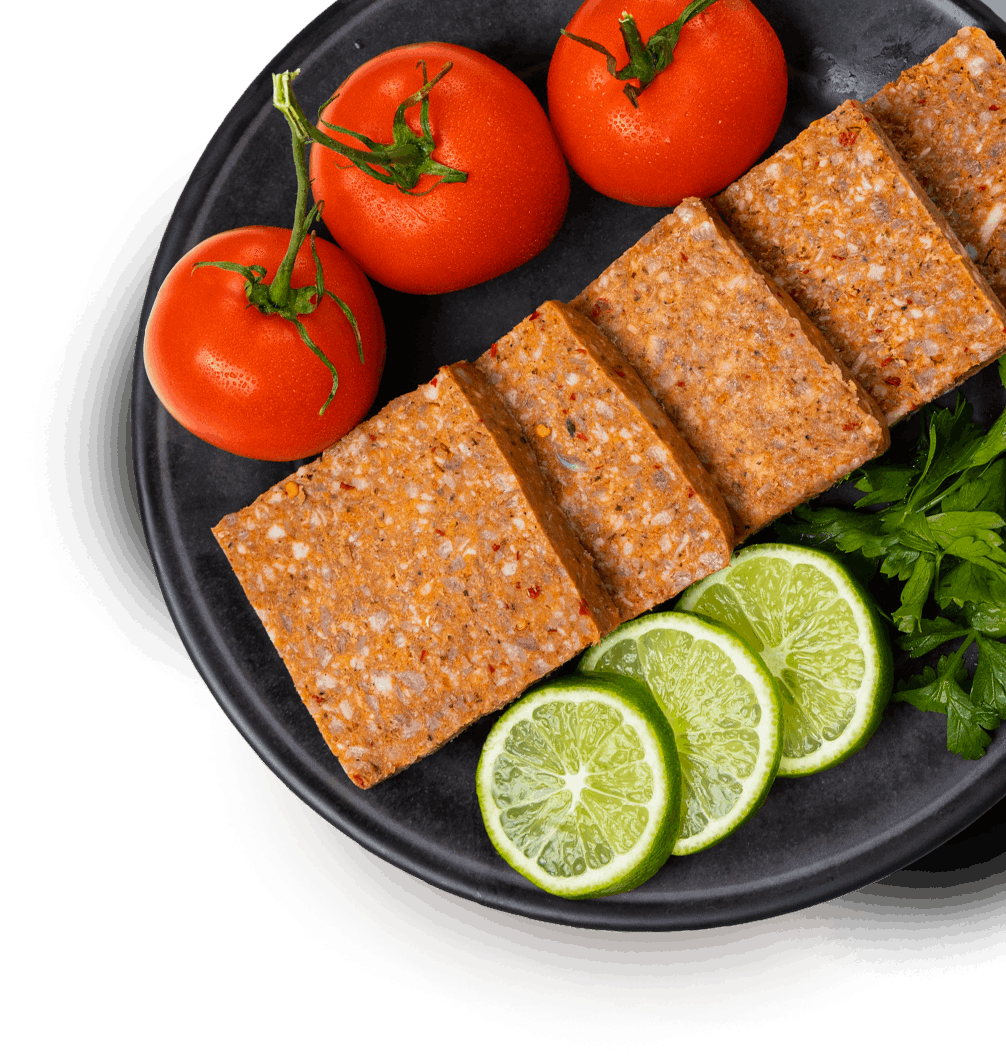 It's to brag about!
Since the '60s, we've been fulfilling Headcheese orders & filling stores' deli departments across the Midwest. What first started as a holiday treat turned into a growing specialty meat distributor with international reach. Visit any of our vendors' locations to purchase our famous Southern-Style Hot Headcheese.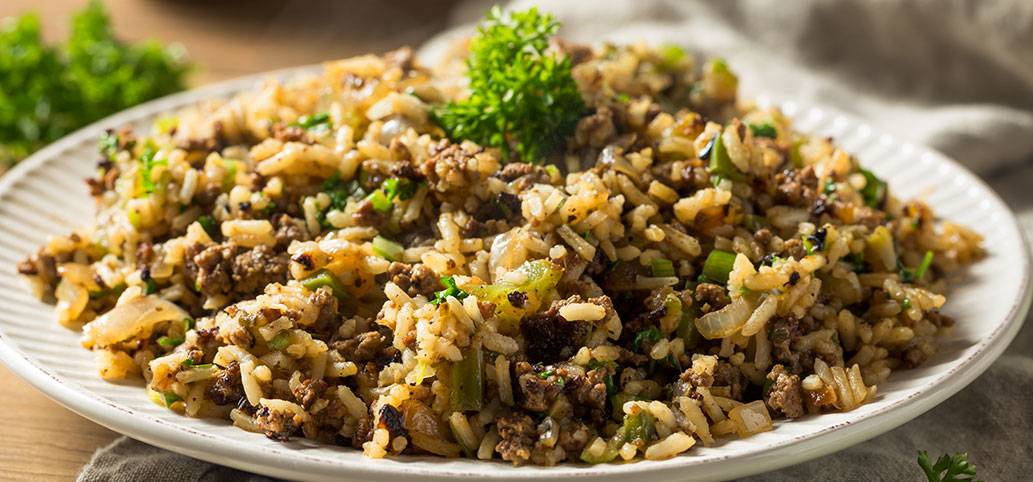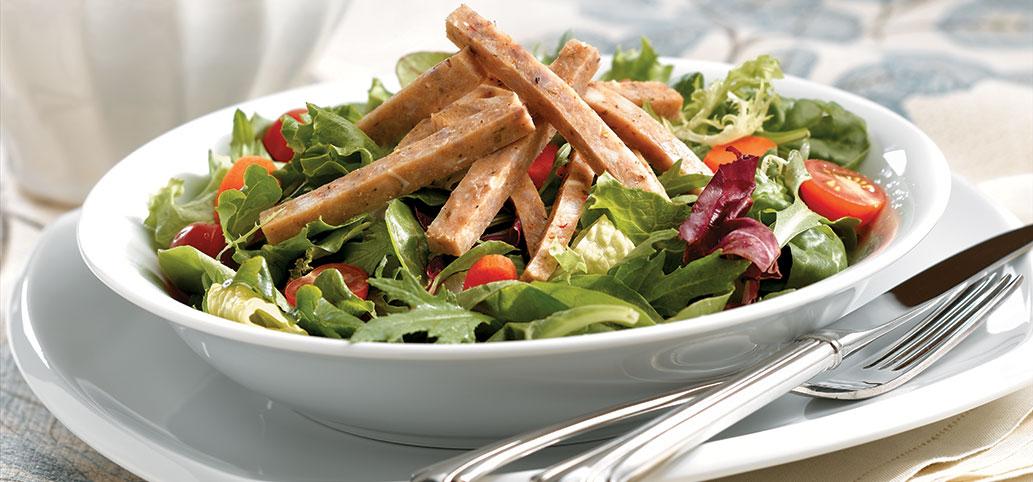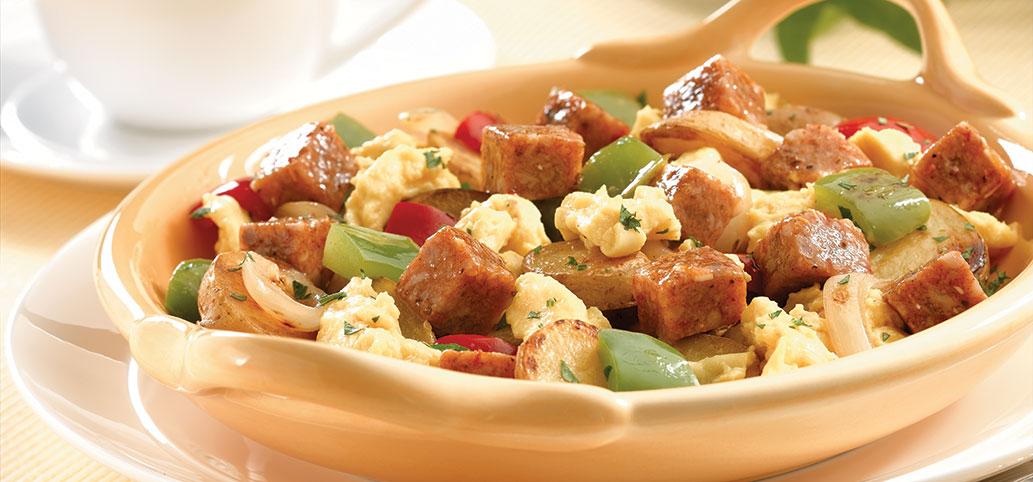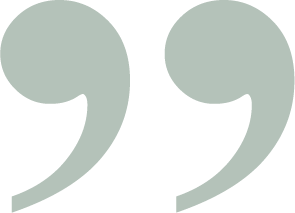 Testimonials
I love the mild souse it reminded me of my mom in South Carolina. It is so delicious. It brings back childhood memories. Such a good product!
Betty Brown
This is the most superb head cheese I've ever bought. I brought other brands that are not as good. My mom and another relative can make homemade head that is just as excellent. They use to sell at my neighborhood store but now I can't find it anywhere. I was so happy to get this brand. Oh and my mom is a fan too of this headcheese.
Stafaine Scott
The Headcheese reminds me of what my mother made for the family and the neighbors when I was a child. She does not make it anymore. She is 91 but she still loves it. I have told so many people who eat it to try Malone's and they love it as well. I have even told people at the deli when they were about to order a well-known Chicago brand. I went to your website and now I can understand why it tastes like my mom's. Thank you.
Tywander Bush
Meet Glorious
Founder of Glorious Malone's Fine Sausage, Inc.
Glorious began making her headcheese as a treat for her family during holidays. After seeing how much her family and friends loved it, Glorious and her husband George began selling their delicious Hot Souse Headcheese in a neighborhood store at the corner of 6th and Hadley Street on Milwaukee's north side. Malone's Sausage began increasing in popularity which led Glorious to begin selling to small corner stores in Chicago. With the help of her family, they began reaching markets throughout the Midwest. Today, you can find Glorious Malone's Fine Sausages 12,000-square-foot-plant at 300 W Walnut St. in Milwaukee, Wisconsin.
From reputable publications to trusted online platforms, discover why Glorious Malone's local business has captured the community's heart.
Sharing Our Recipes With The World
Headcheese can be devoured in many ways. It can be included in a charcuterie board, mixed in with a white sauce pasta, or served as sliders for a Monday Night Football snack. Browse through some of our favorite recipes!
View Recipes